Fashion Topic: Personalized Fashion Trend
The pursuit of minimalist, happy and free, close to nature lifestyle is becoming more and more popular in the fashion circle. Adawe fashion show brings the perfect holiday for the summer of 2021! We will continue the 80's Chanel style, the retro celebrity style and the new formal dress. We will combine commuting with daily life, and pick up the beautiful mark of the old time.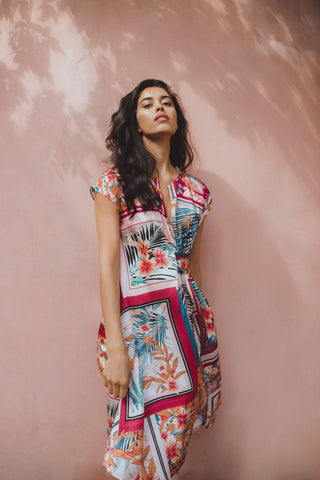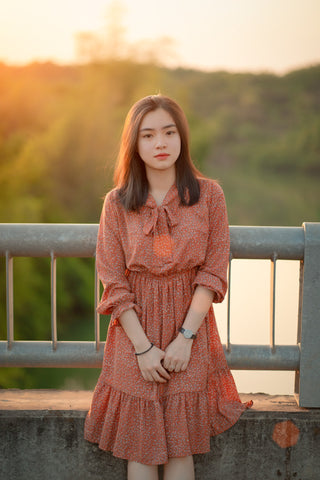 Inspired by the noble, elegant, independent and self-confident women, the rich inner world is like a rose. It is soft outside but firm inside, soft and beautiful, perceptual but strong, elegant and introverted. There is connotation in its behavior, creating a noble and mysterious, detached and fashionable temperament. Romantic femininity, ideal commuting dress, leisure vacation time, casual dress style in casual dress taste.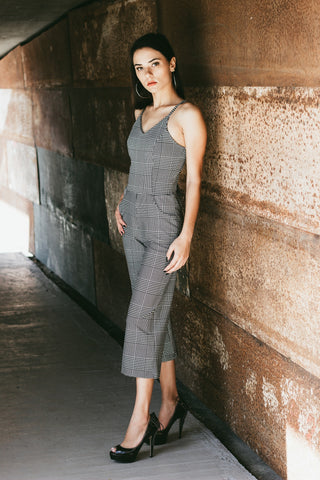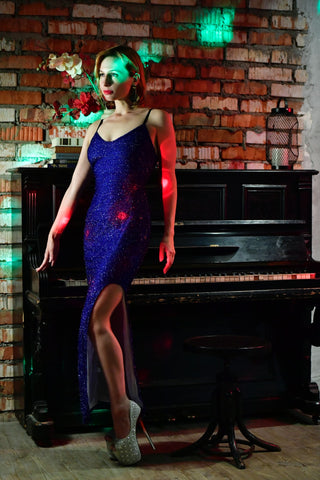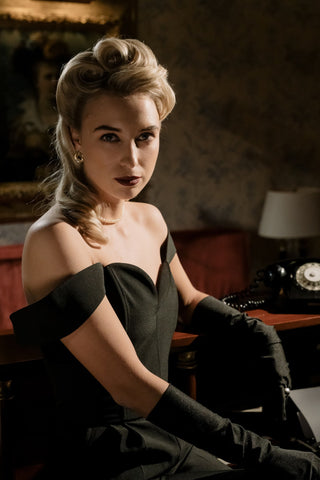 Zipper, a Japanese fashion magazine, wrote: "the new fashion in the new century seems to be confused. What is the new trend? Casual collocation has become a personalized fashion trend. " It mixes the boundaries between fashion and classic, hip-hop and solemnity, extravagance and simplicity, triviality and conciseness, and combines the fashion of different time, space, culture and style with a postmodern way of life.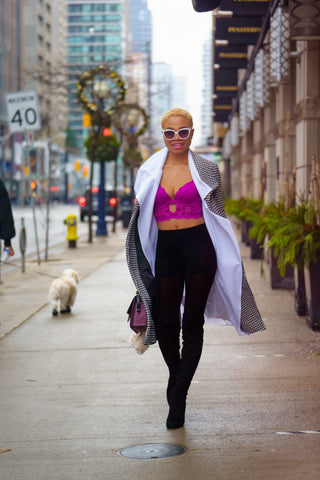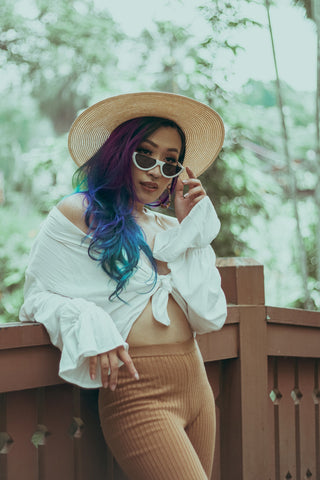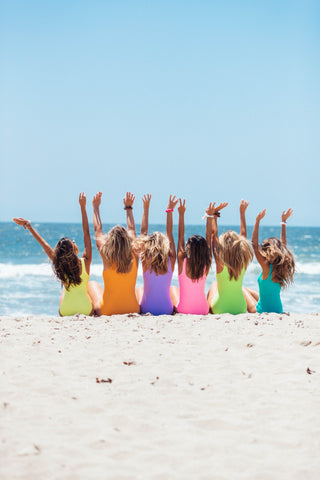 ---